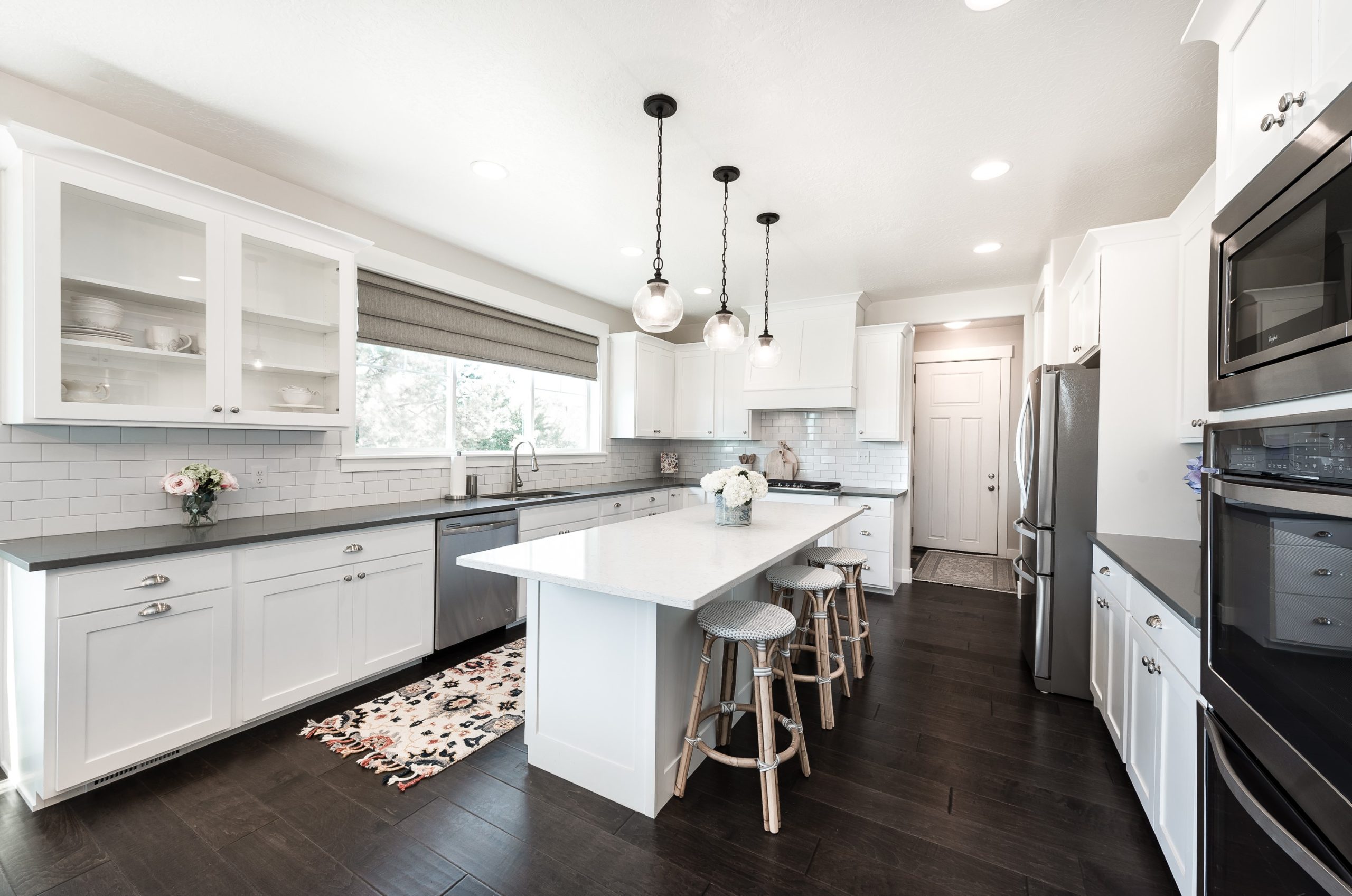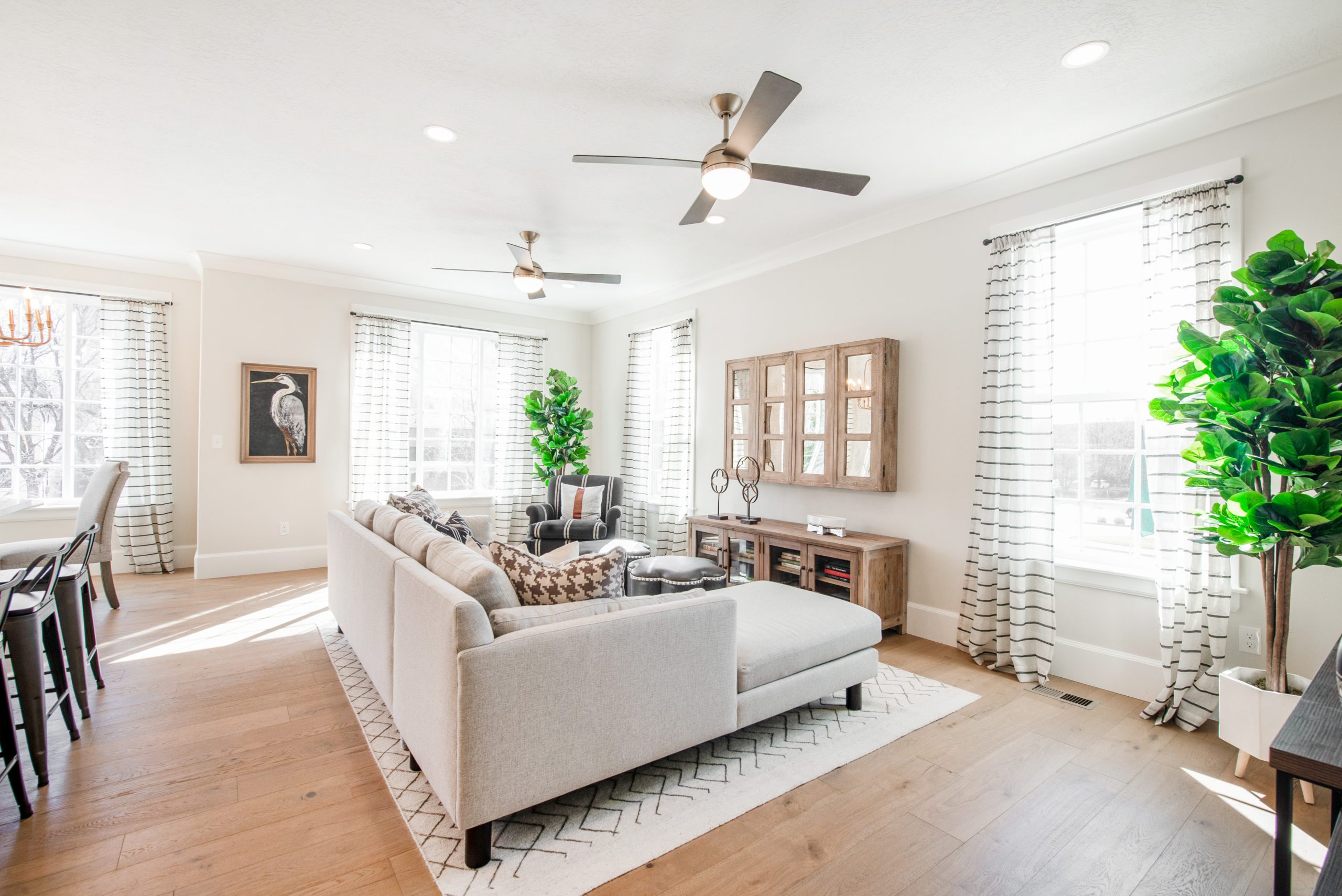 Olde Ivy Master Bath - 1920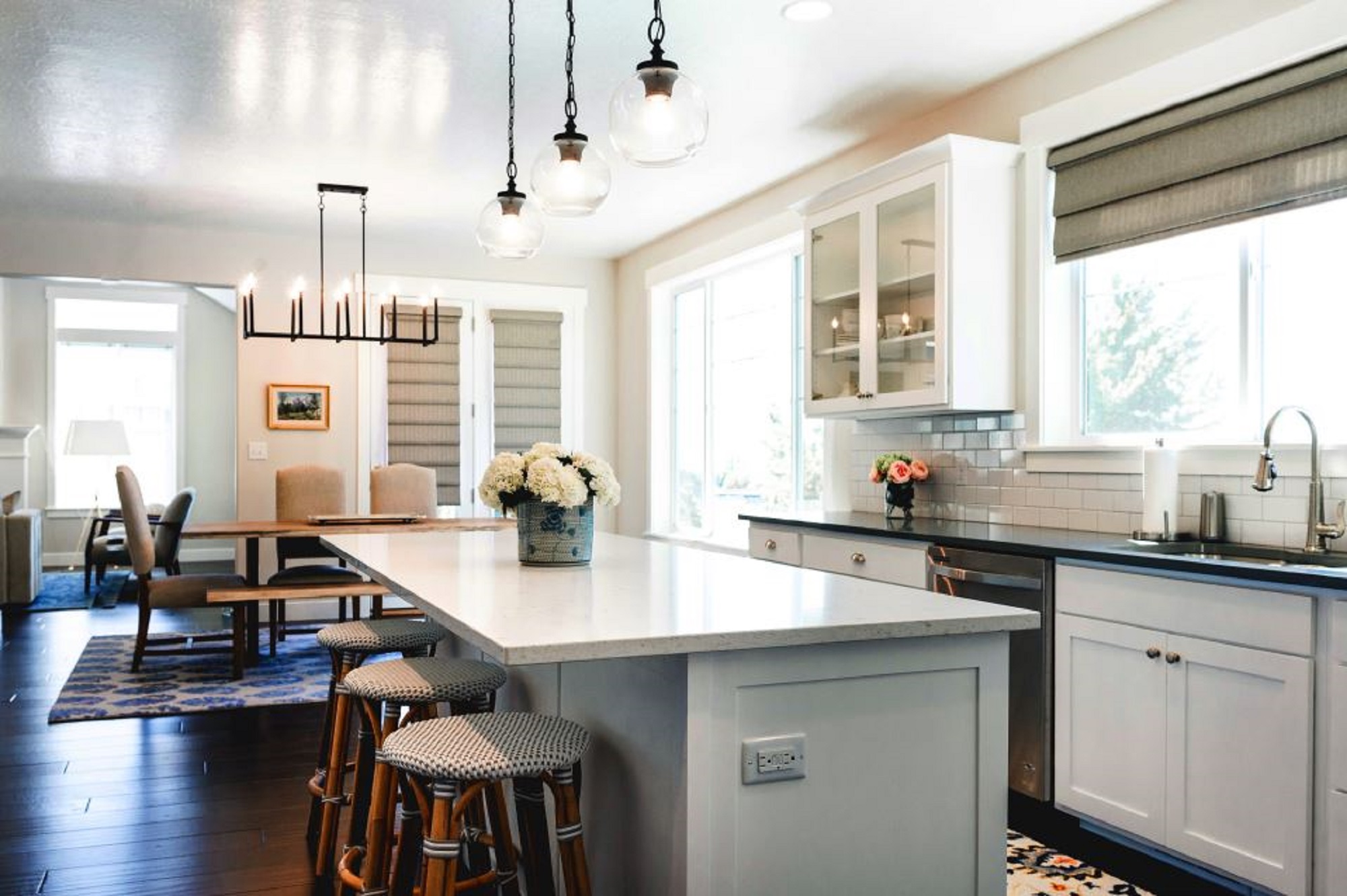 WE BUILD CUSTOM HOMES
We build the homes of which you've always dreamed. Homes with the classic lines and traditional elegance that never go out of style. Homes that have been designed for gracious living, not just for their gracious looks. Homes that reflect the craftsmanship and attention to detail that set them apart from other homes in their price range. 
Since 1978 John Dester has followed his passion for designing and building quality projects throughout Utah. He has overseen the design and construction of over 2000 single family homes, townhomes, condominiums, in more than 40 highly successful developments. Imagine what he could do for your custom home.
Please feel free to contact us to talk about the possibility of building your custom home.