ABOUT GEORGETOWN DEVELOPMENT
Georgetown Development has established a reputation for creating exceptional communities and individual custom homes. Our pride and personal integrity is evident in the fine quality homes we build. Georgetown Development ranks among Utah's foremost builders.
John Dester, the founder and owner of Georgetown Development, has been building single family homes, townhomes, and condominiums in Utah County since 1978. In this span of time, Georgetown Development has established itself as one of Utah County's premier trend setting home builders. Having constructed beautiful projects in two states and five counties, the corporation is recognized as a leader in traditional quality and innovative, classic design. This is the hallmark of Georgetown Development.
Our key employees, major subcontractors, and suppliers have worked with us for over 30 years. This, together with uncompromising attention to detail, has established us as one of the most accepted builders in the region.
As you drive by the distinctive homes constructed by Georgetown Development, you will see design and balance in the execution of the builders art; reminiscent of the good taste and quality craftsmanship of yesteryear.
We build these classics of American Design with great pride in providing a superior home at a fair price and with dedication to service.
OUR GUIDING PRINCIPLES
Outstanding Craftsmanship
Build Value Into Every Home
Excellence in Architecture and Design
Commitment to Customer Satisfaction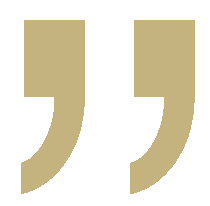 I am always impressed with the high quality service and organization that Georgetown Development consistently provides to me. I will continue to recommend them to all.
- Jared Wysh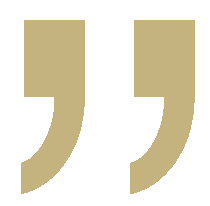 I've had nothing but wonderful cooperation and friendship. I'm so happy I choose Georgetown Development. Great work.

- Lida P.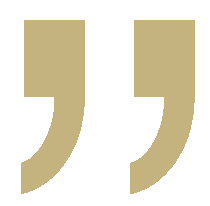 Georgetown was a pleasure to work with from start to finish. Excellent follow through and customer care. Thank you for building us a lovely home!
- Mary Wade