Whisper Rock
120 N 1100 W, Mapleton, UT 84664
Pricing: $350,000 – $460,000
Whisper Rock will be a welcoming community of custom homes in Mapleton, Utah. With a wide range of floor plans to choose from, no two homes will be alike!
Each lot comes with a private fenced yard and the community will have a large park and beautiful landscaping in the common areas.
Lots range from $86,000-$133,000. Contact us today to learn more!

The Seattle
5 Bed | 2.5 Baths |
The Trenton
4 Bed | 2.5 Baths |
The Palmer
4 Bed | 3.0 Baths |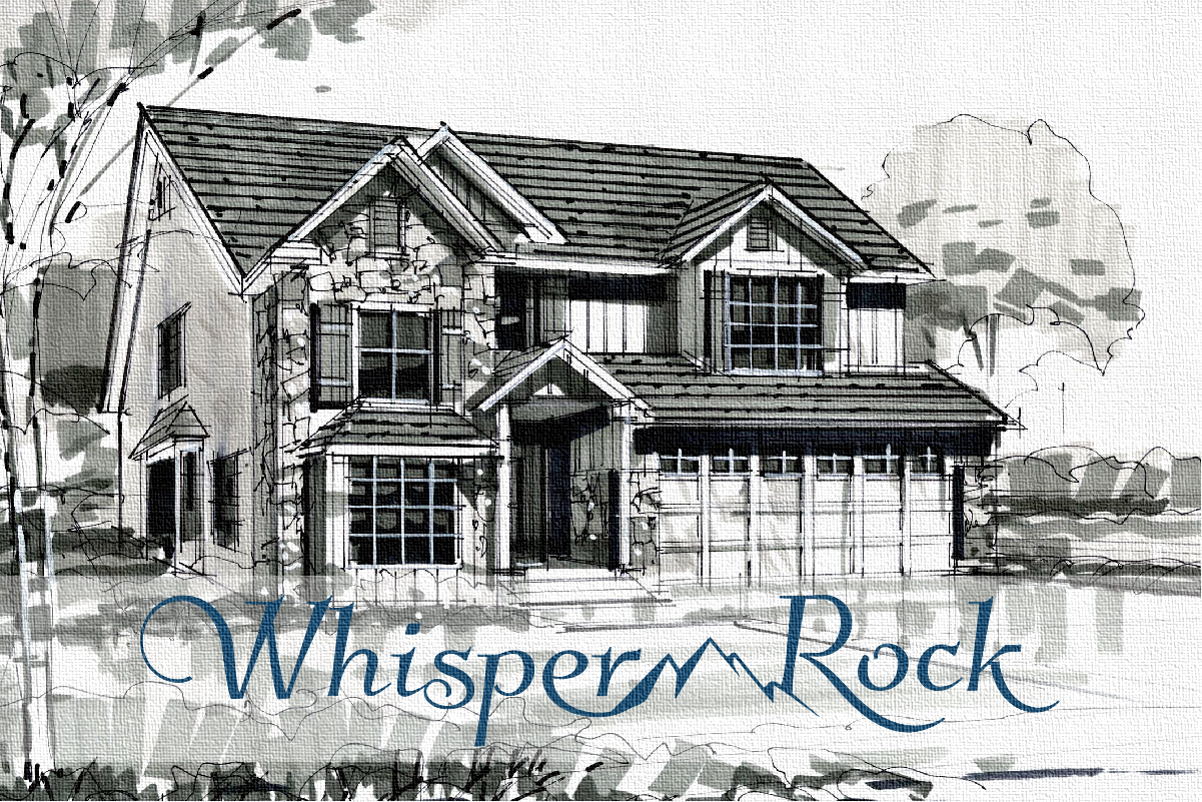 AVAILABLE LOTS
Our availability changes regularly. For up to date availability call our sales consultants.